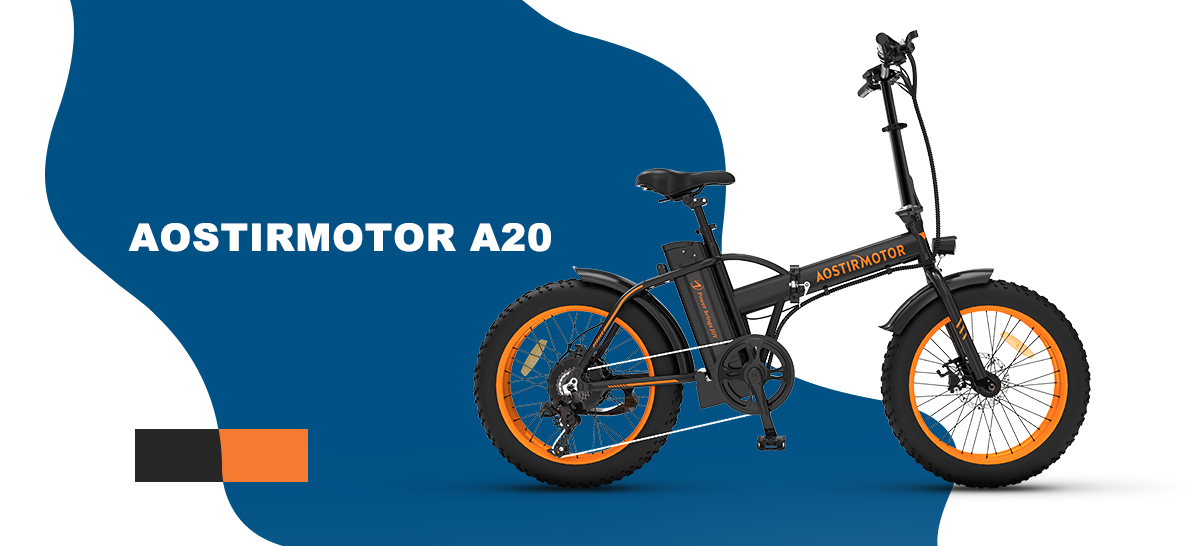 A foldable design guarantees your ride will fit into virtually any compact space.
It also features 20*4.0 cushier tires for an improved riding experience and new colors for every rider.
Go everywhere fast. Maintain 15mph with ease and cross through the city.
The 20mile range gives you incredible freedom.
Small wheels and a 500W motor mean increased mobility through busy streets.
It can ride 18mile in pure electric mode.
Load capacity: 300lb.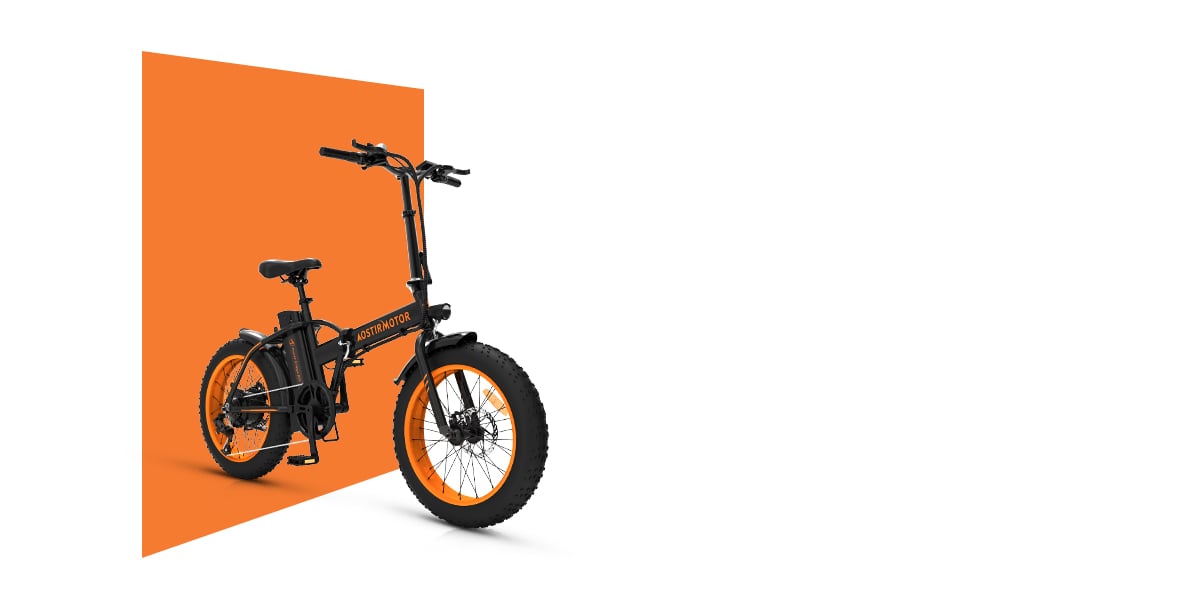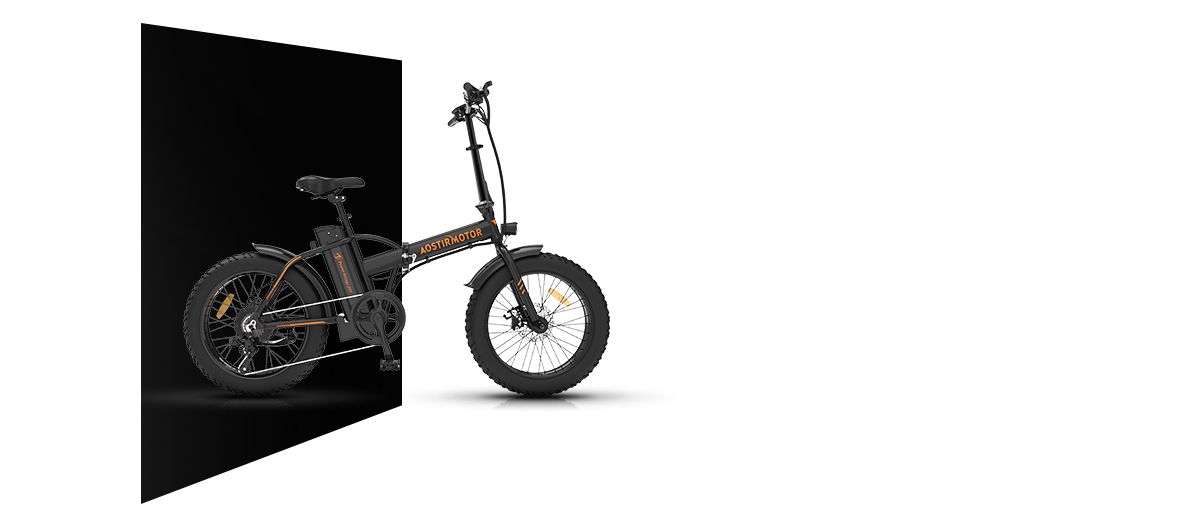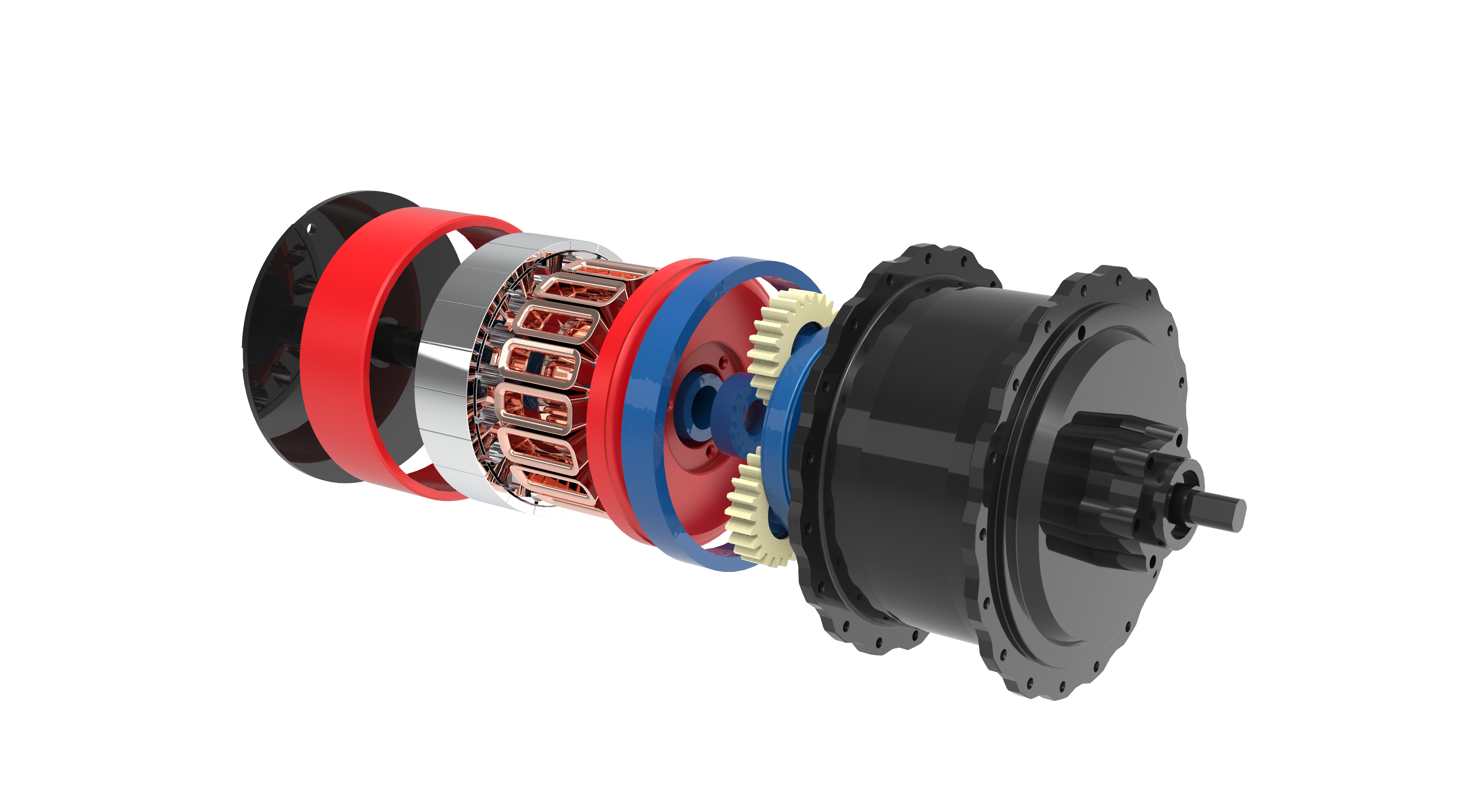 500W MOTOR
With Maximum Torque 80 N.m
The rear e-bike motor is designed to provide power and boost to riding. Arriving at your destination relaxed and ready to get on with your day.
Great Performance
MAX ROTATING SPEED: 360 Rpm
MAXIMUM TORQUE: 80 Nm
36V 13AH BATTERY
Long Rides
Waterproof, Removable
Get up to 20 miles on a single charge and easily recharge the battery on or off the bike.
Great Performance
CAPACITY: 36V 13Ah
RANGE: 20 Miles
RECHARGE: 5-7H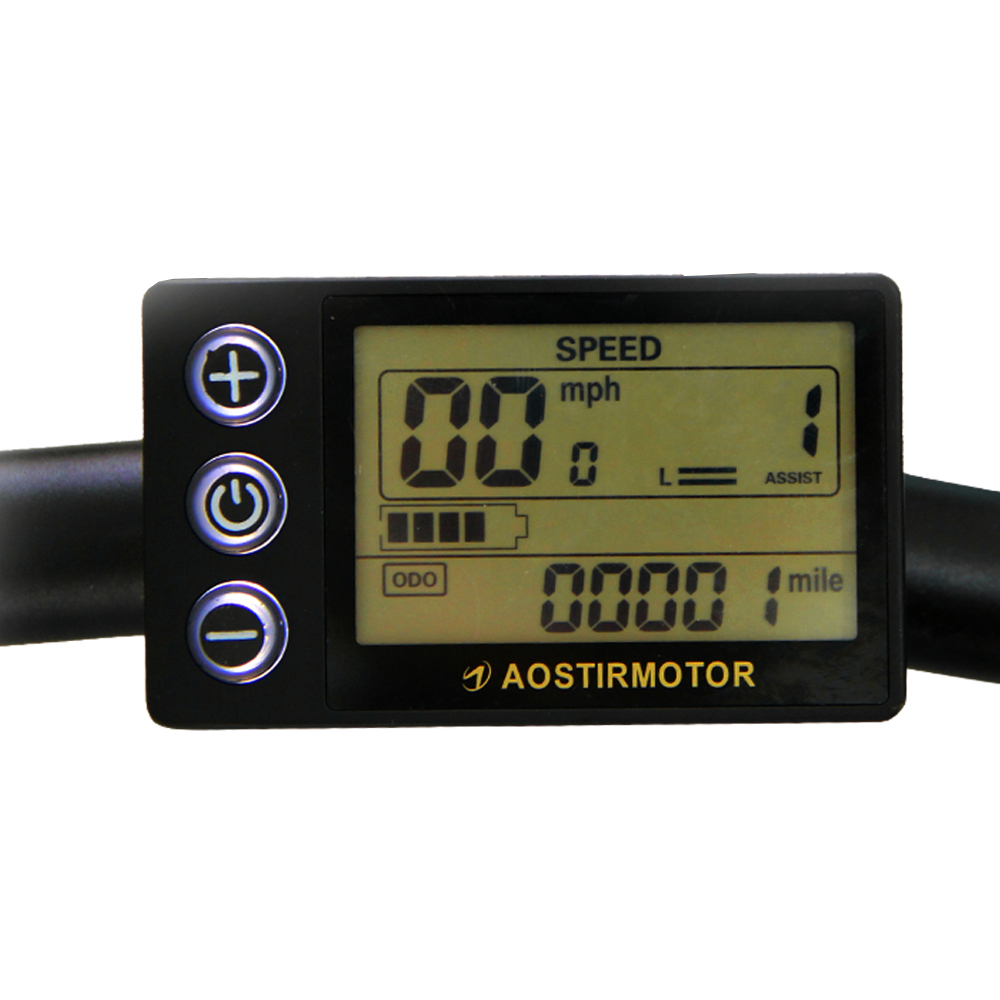 866-LCD DISPLAY
Programmable, Fully Customizable
We've made it easy to control your E-bike. With five levels of pedal assist and a throttle at your finger tips, it's never been so easeful to get around. Plus, the handlebar display always lets you know how much farther you can go.
Great Performance
Battery Capacity
USB Charging
Odometer
Speedometer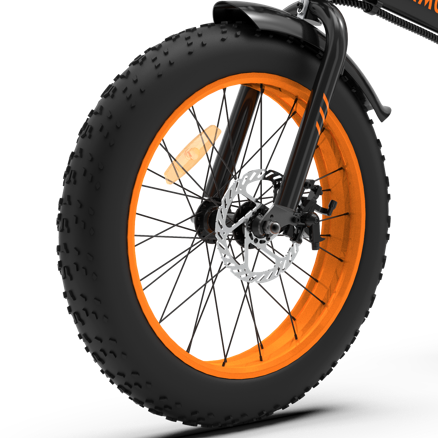 20×4.0 Granulated Fat Tires
Provide improved grip and traction on the most  terrian. It can offer you an easy and smooth riding experience. Let you be full of security, no longer afraid of any terrain.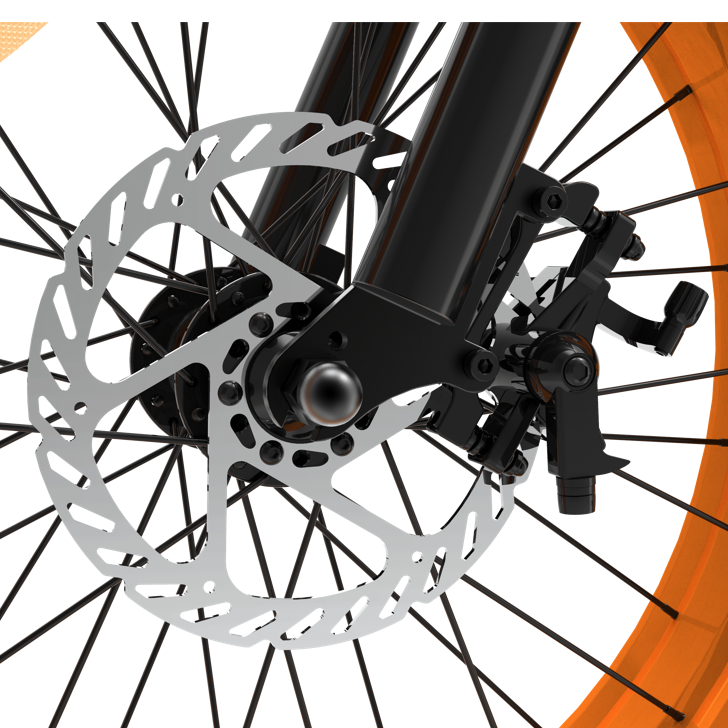 Front 180Mm Disc Brakes
Sensitive front 180mm, rear 160mm mechanical disic brakes provide ample braking force even in the harshest conditions efficiently.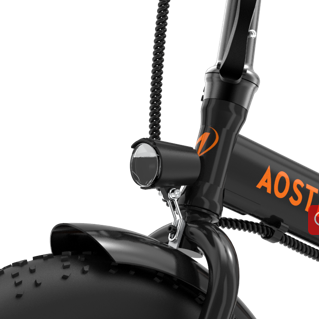 LCD Front Light
Waterproof and high brightness LED light on front to make night driving much safer and more enjoyable.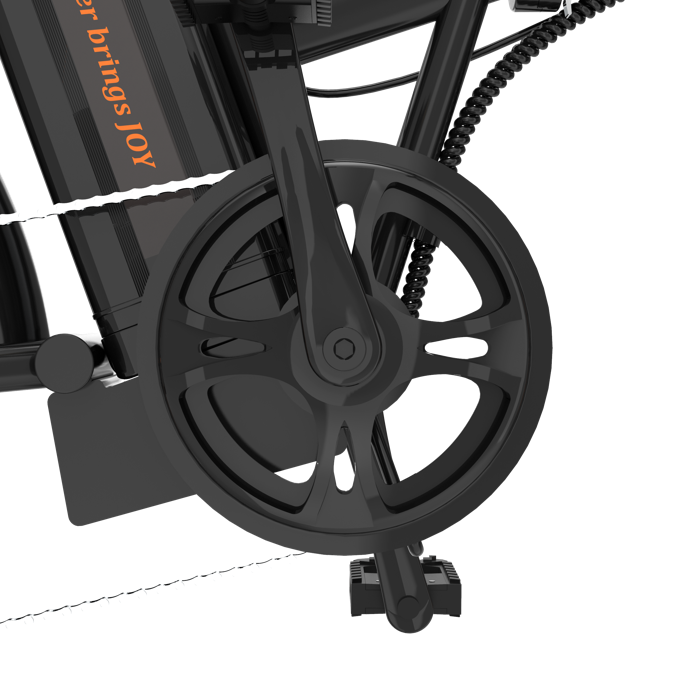 Dental Plate
Durable aluminum crankset guards to provide further protections to the chainring and help the chainstay to travel over rough terrain.